Young Leaders
Young Leaders
The Young Leaders' Scheme is just one of the exciting programme elements in the Explorer Scout section. They are Explorer Scouts who choose to help as part of the leadership team in another section.
The Young Leaders' Scheme helps Explorer Scouts to develop and grow as individuals. It allows them to make a valuable contribution to their community and give service to others. The scheme also helps them fulfill the service elements of their DofE awards.
The Young Leader Scheme is also Externally Recognized by the Institute of Leadership and Management – Development Programme, so if Registered with them when YL's complete all the Modules and Missions they receive a Certificate from the ILM which looks great on A CV.
The Gloucester Young Leaders unit Meet on the 3rd Monday of each Month at Murray Hall,if your an Explorer Scout and want to become a Young Leader, Register with us and we will Be in Touch
Get in touch with us at: youngleaders@gloscouts.org.uk or find our Closed facebook Group: facebook.com/groups/GloucesterYoungLeaders
Module A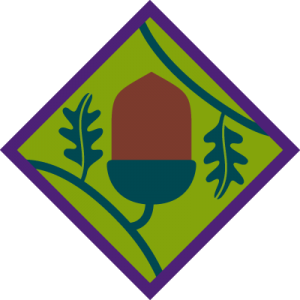 Gloucestershire young leader Module A is run regularly at a county Level. For information on upcoming courses, there locations and the booking form please check the county events page.
Module A is the only compulsory young leader module and must be completed within the first three months of starting to help with any section. On completion of the Module A training course you will be awarded the young leader badge. The badge can then be worn on the right sleeve of your uniform.
Module K – First Aid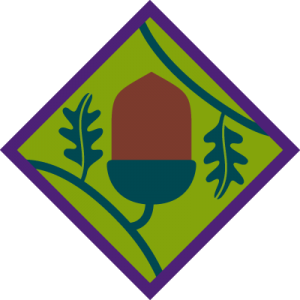 Gloucestershire young leader Module K is run regularly at a county Level. For information on upcoming courses, there locations and the booking form please check the Training Dates page.
So what else is there?
The rest of the training is split into modules all designed to cover all aspects of training. They will help Young Leaders become aware of, and learn how to deal with, various different aspects of leadership within the Scouting Movement The Dates of the Next Events are listed Below, no need to book Just turn up, All Modules Are held at Murray Hall and start at 19:30
| | | |
| --- | --- | --- |
| 16th September | Module E | Game on! |
| 21th October | Module I | What did they say? |
| 18th November | Module B | Taking The Lead |
| 16th December | xmas | Xmas & Missions |
| 20st January | Module C | That's the way to do it |
| 17th February | Module D | Understanding Behaviour |
| 16th March | Module F | Making Scouts Inclusive |
| 20th April | Module G,H | Programme Planning |
| 18th May | Module J | Communicate It |
| | | |
| | | |
| | | |
| | | |
| | | |
Duke of Edinburgh's Volunteering
Becoming part of the young leaders unit is a great way to complete your DofE Volunteering as we Guide you through all of your training and support you all the way.
Whilst undertaking the volunteering section of the DofE it is mandatory to undertake appropriate training. All participants under 18 must complete module A of the young leader scheme, and an additional 2 hours of training, at each level of the DofE programme.
Missions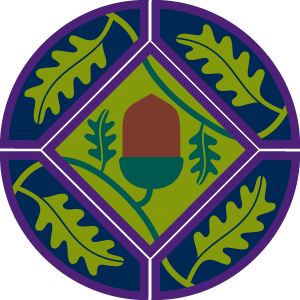 As part of the young leaders' scheme there are four missions to be completed alongside the eleven modules.
These missions are designed to allow the young leaders to put the learning from the modules into practice. By doing so, they will gain in confidence and become an integral part of the leadership team within their section and group.
Young Leader Belt Buckle
Once you have completed all your modules and missions you are then awarded and become entitled to wear the young leaders belt buckle.